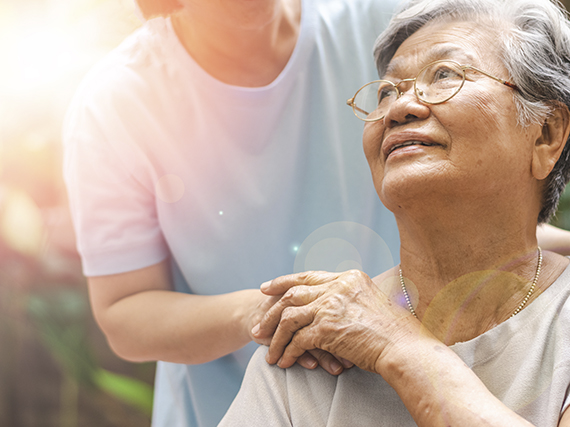 About us
NRG Therapeutics is passionate about bringing new medicines and hope to the growing number of people worldwide living with debilitating neurodegenerative disorders.
A neuroscience-focussed drug discovery company building a pipeline of disease modifying drug candidates, NRG Therapeutics is focused on therapeutic approaches that will restore mitochondrial function and slow or halt the progression of neurodegenerative diseases such as Parkinson's and Amyotrophic Lateral Sclerosis, ALS (also known as motor neurone disease, MND).
Science
NRG Therapeutics is leveraging breakthrough science in the field of mitochondrial biology to identify new therapeutic targets to treat neurodegenerative disorders.
The company is advancing a pipeline of potential first-in-class brain-penetrant, oral small molecule inhibitors of the mitochondrial permeability transition pore (mPTP) with the aim of restoring mitochondrial function and slowing or halting the progression of Parkinson's and ALS, also known as motor neurone disease (MND).
Latest news
Nov 9, 2022
NRG Therapeutics Announces £16 million Series A to Advance Mitochondrial Therapeutics for Parkinson's and ALS
Jun 30, 2022
NRG Therapeutics Selects Domainex to be its Integrated Drug Discovery Partner for its Biomedical Catalyst Funded Parkinson's Disease Project...